Archive for Wedding Dance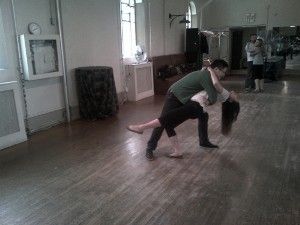 We offer two hour wedding dance workshops which are basically crash courses in designing your first dance. In only two hours, you will learn some basic but elegant and effective steps that will impress your guests. The workshops includes learning basic dance hold and some basic steps, as well as twirls and even a dip, that is designed for those who have never danced before. In just two hours, you will be prepared for your special first dance.
Only 2 more workshops for 2016:
The wedding dance workshops will start again monthly in February 2017. Dates will be posted here shortly.
The workshops are held at Dovercourt House near Bloor / Ossington (pictured above).