Zumba with Popi at Dovercourt House
By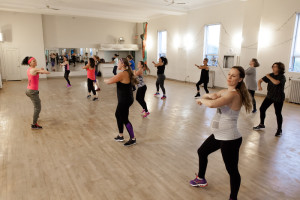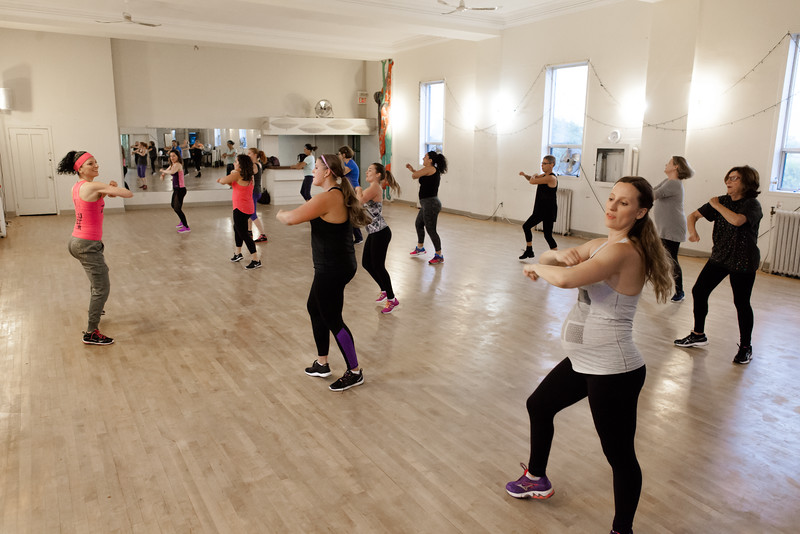 Zumba classes at Dovercourt House near Bloor and Ossington (a short walk from Ossington subway station). We have been dancing at Dovercourt House since May 2012 and continue to party every week! Everyone is welcome.
Zumba class schedule:
Wednesdays 6pm (1st floor)
Thursdays 6pm (3rd floor)
Saturdays 9:30am (3rd floor)
Sundays 11am (1st floor)
Check out our class schedule  for more details or click here for rates.
Check out reviews here: Facebook  Yelp  Google reviews.