Zumba Classes Bloor West January 2015
By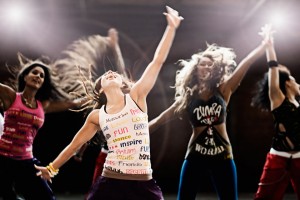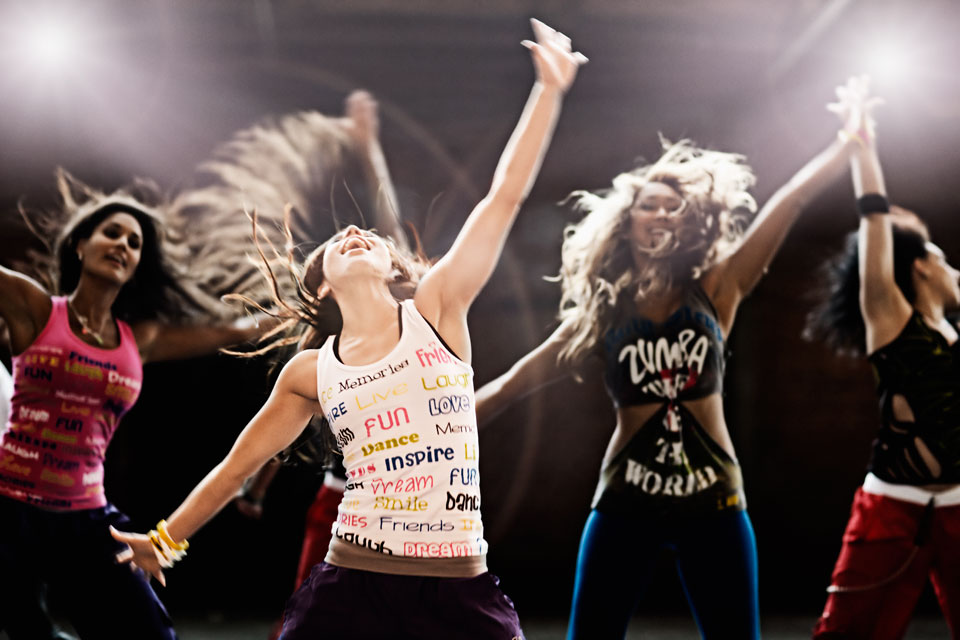 High Park and Dovercourt classes start again Wednesday January 7th (no changes).
Zumba Schedule – weekly ongoing classes:
At Dovercourt House near Bloor and Ossington: Wednesdays 6pm and Sundays 11am
At High Park gym near Bloor and High Park: Thursdays 7:15pm and Saturdays 11:30am
Click on any class on the calendar to register or drop-in any time. Everyone is welcome!
Keep dancing, keep living joyfully and embracing the fullness of your precious self! – Popi, Zumba Instructor