Wedding Dance Testimonials and videos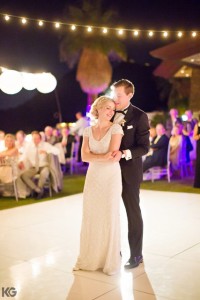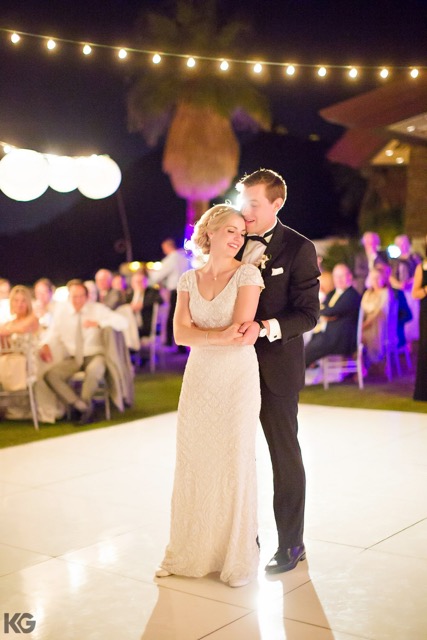 "Thank you so much for teaching us the perfect dance for our wedding. Everyone loved it! I had so much adrenaline that I don't even remember most of it, but we got through it without any trouble! Huge thanks for all your patience while teaching us. We really enjoyed working with you – your teaching style was just what we needed." – Hilary and Graham (completed 5 lesson package), short video here.
"Thank you once again for all the wonderful lessons. Whenever we watch our wedding video, we are forever grateful for having you as our teacher! :)" – Dimitry and Kori (completed 10 wedding dance lesson package), See their dance here.
"Yesterday was our wedding and our dance was amazing. All our guests loved it! Thank you so much for helping us put a routine together. I must say our dance was picture perfect. Perfect switches, twirls, entrance and ending. Thank you so much for all your help!" – Daeniell & Sean
"We got a lot of compliments and people were really surprised to see that we put together something like that. Thanks again for all you help! You truly did a miracle job (at least with me)!" – Boris & Chris
"Popi took a natural dancer and a guy with two left feet and gave us the footwork, confidence, and coaching we needed. We absolutely love her and recommend her." -Tony and Marion Chapman
"I just wanted to write you a little note to say just how much your dance lessons meant to us! We felt SO good about how our dance went. We talked through it all while it was happening, and it just flowed in a way that my heart melts every time I watch it over again. " – Nathalie and Christopher (attended wedding dance workshop and 5 lessons), video:
"We want to thank you for wedding dance lessons. I think the dance turns out very well. We enjoyed it, and everyone else seemed to enjoy it as well. Without the lessons, we wouldn't have done such a good job. We really appreciate your help. You are such an amazing teacher. Thank you." – Tim and Jess (attended wedding dance workshop and 3 lesson package). Links to the dance videos, Part 1 and Part 2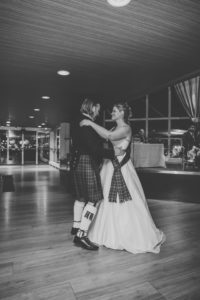 "I wanted to thank you so much for teaching us our wedding dance for our October wedding. Everyone loved our dance and when we did the dip finale people were cheering and on their feet. It was amazing and the choreography was simple, easy to follow, easy to remember and made us look like we knew what we were doing.Thanks so much again" –  Melissa and Robert
WEDDING DANCE WORKSHOP
"If you're getting married this summer, this two-hour workshop, offering a "crash course" in creating your first dance, is perfect for you! Happy couples who had little to no dance experience learned some fun new skills including basic dance steps and key principles of dance and posture. It was a fun way to work on your moves under the guidance of professionals, in preparation for the big day. " – SNAP newspaper