Has Zumba changed your life?
By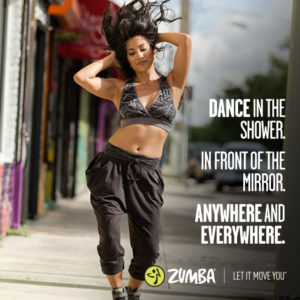 Read some inspring stories on Zumba.com here and share yours!
This is why I personally love Zumba so much. It is more than dancing. It can uplift you, transform you and connect you to the real you. The YOU that is pure fabulous.
Let's all keep dancing and loving life!
-Popi, Zumba Instructor